Get a Free Tovertafel Demo
What can you expect from the demonstration?
A presentation of the research, co-design process and benefits of the Tovertafel
A live online demo of the Tovertafel's interactive games
Learn about the impact of the Tovertafel on residents, staff, and family members.
The demo is customized to your needs
Find out why 23,000 players a day trust Tovertafel to provide care that's designed around precious moments and wellbeing.
During the online demonstration you will get to see the interactive light projections in action. It is suitable for care professionals at a care facility or memory care unit who are interested in new ways to engage and stimulate their residents with dementia.
This demo will be hosted by Eugeria, exclusive distributor of the Tovertafel in Canada.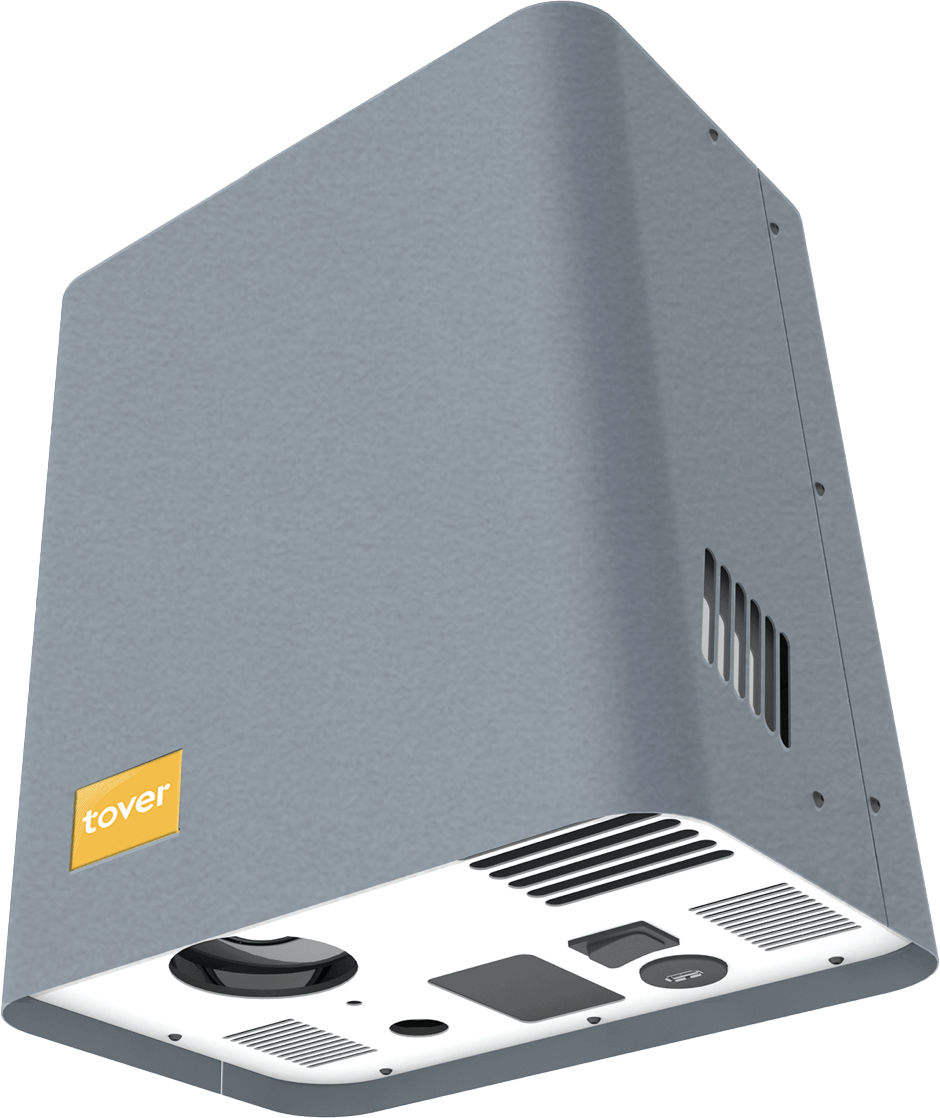 What is the Tovertafel?
The Tovertafel is an award-winning serious games system for dementia and intellectual disability care. Our serious games unlock memorable moments and are proven to enhance quality of life. The Tovertafel's system projects interactive images onto flat surfaces that challenge players to develop or maintain their skills in a fun and playful way.
The Tovertafel's interactive light projections:
are scientifically-proven to improve quality of life for people with cognitive challenges
allow care professionals and their clients to feel more at ease
are easy to use on any surface
Who is hosting the demonstration?