Tover takes play seriously
At Tover, our collective goal is to create a more caring and inclusive world for people with cognitive challenges. Together with care professionals, we strive to provide care that is designed around memorable moments and quality of life. How do we achieve this? With serious games with a proven track record of positively influencing quality of life. Playing for a better existence. That's what we call 'purposeful play'.
Read more about Tover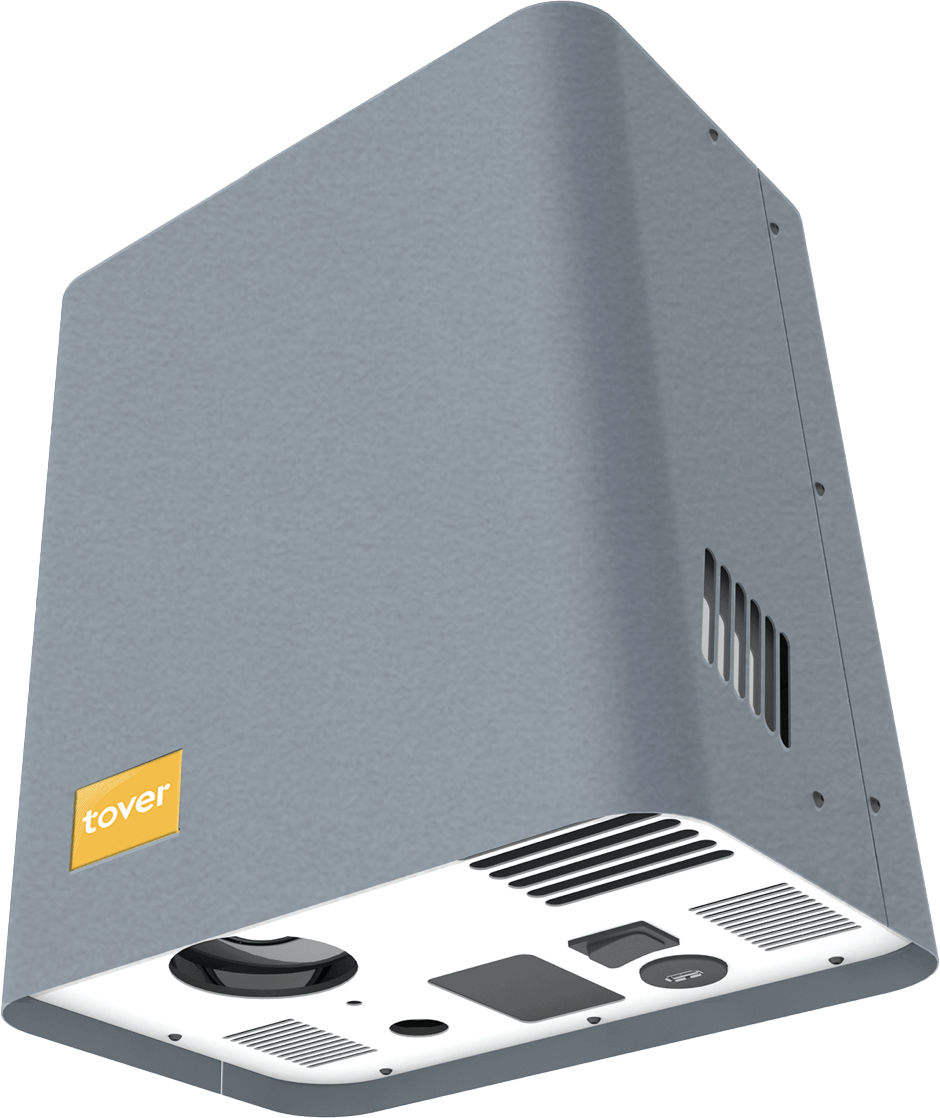 The Tovertafel
With the Tovertafel, we bring smiles to the faces of people with a cognitive challenge and their care staff. The Tovertafel challenges target groups to develop or maintain their skills in a fun and playful way. Together, we try to get the best out of every day: in elderly care, in nursing homes.
The Tovertafel…
Has been proven to be effective for people with cognitive challenges

Offers a pleasant experience for both care professionals and their clients

Is easy to use on any surface
Want to know more about the Tovertafel?
Interested in the Tovertafel or Tover? Do you have any questions or feedback regarding our product? Would you like to receive obligation-free information or purchase the subscription directly? We'll be happy to help you. Please fill out the form below.