The Tovertafel
The Tovertafel is an award-winning serious games system for dementia and intellectual disability care. Tovertafel means 'Magic Table' in Dutch, and magic is exactly what our technology delivers to those with cognitive challenges and their care providers. Our serious games unlock memorable moments and are proven to enhance quality of life. Playing for a better existence; that's what we call 'purposeful play'.
Learn about Tover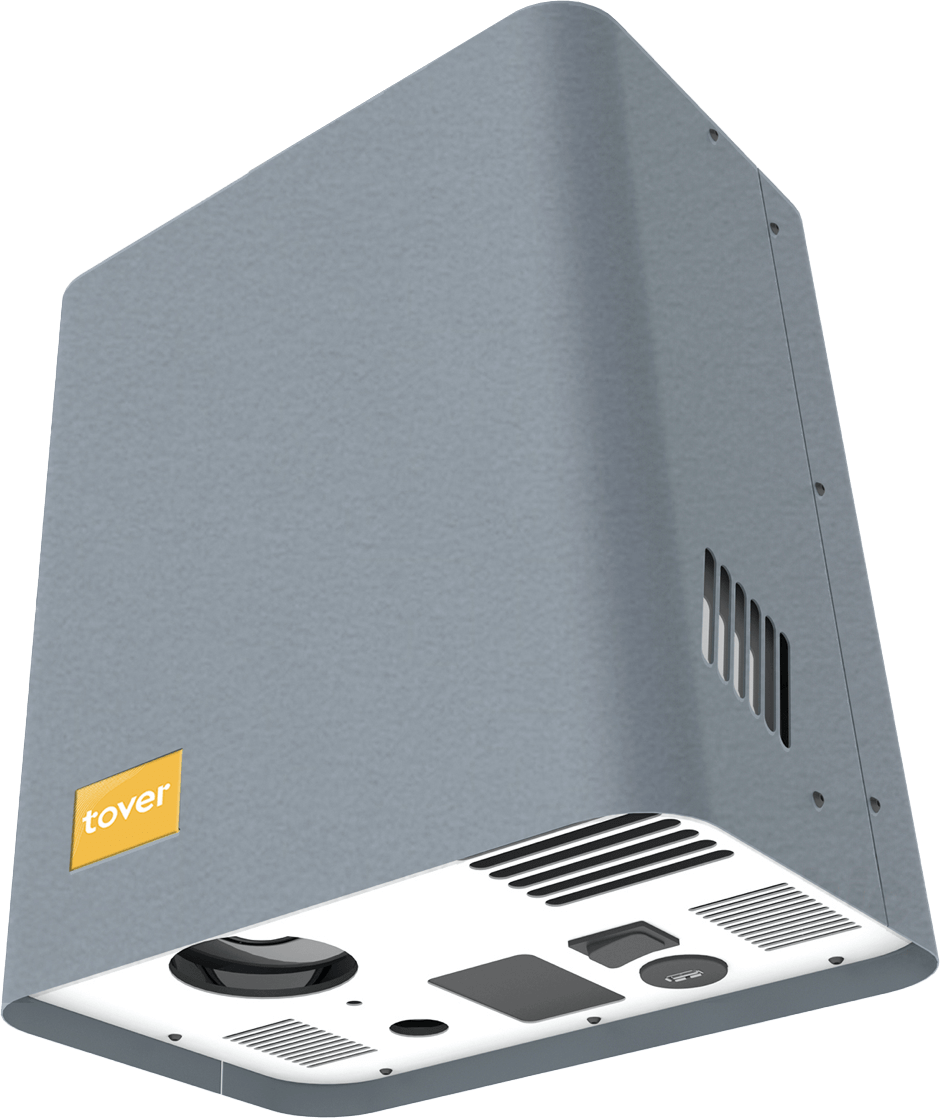 How does the Tovertafel work?
The Tovertafel's innovative light projections challenge players to develop or maintain their skills in a fun and playful way. Whether that's in senior care, nursing homes, or intellectual disability. Through the power of play, we provide care that is designed to create meaningful connections and enrich quality of life.
The Tovertafel's interactive light projections:
are scientifically-proven to improve quality of life for people with cognitive challenges

allow care professionals and their clients to feel more at ease  

are easy to use on any surface
Who can use the Tovertafel?
Playing serious games is an incredible way to promote happiness and engagement in caregiving. The Tovertafel offers tailor-made solutions for both seniors living with dementia and adolescents and adults with intellectual disabilities. Simple to use, profound in effect.
What do our customers say about the Tovertafel?
Contact Tover
Would you like to know more about the Tovertafel? Do you have any questions? We're here to help. Contact us via phone at 1-855-554-3742 or submit your questions in the form below.