Absolutely, I want a demo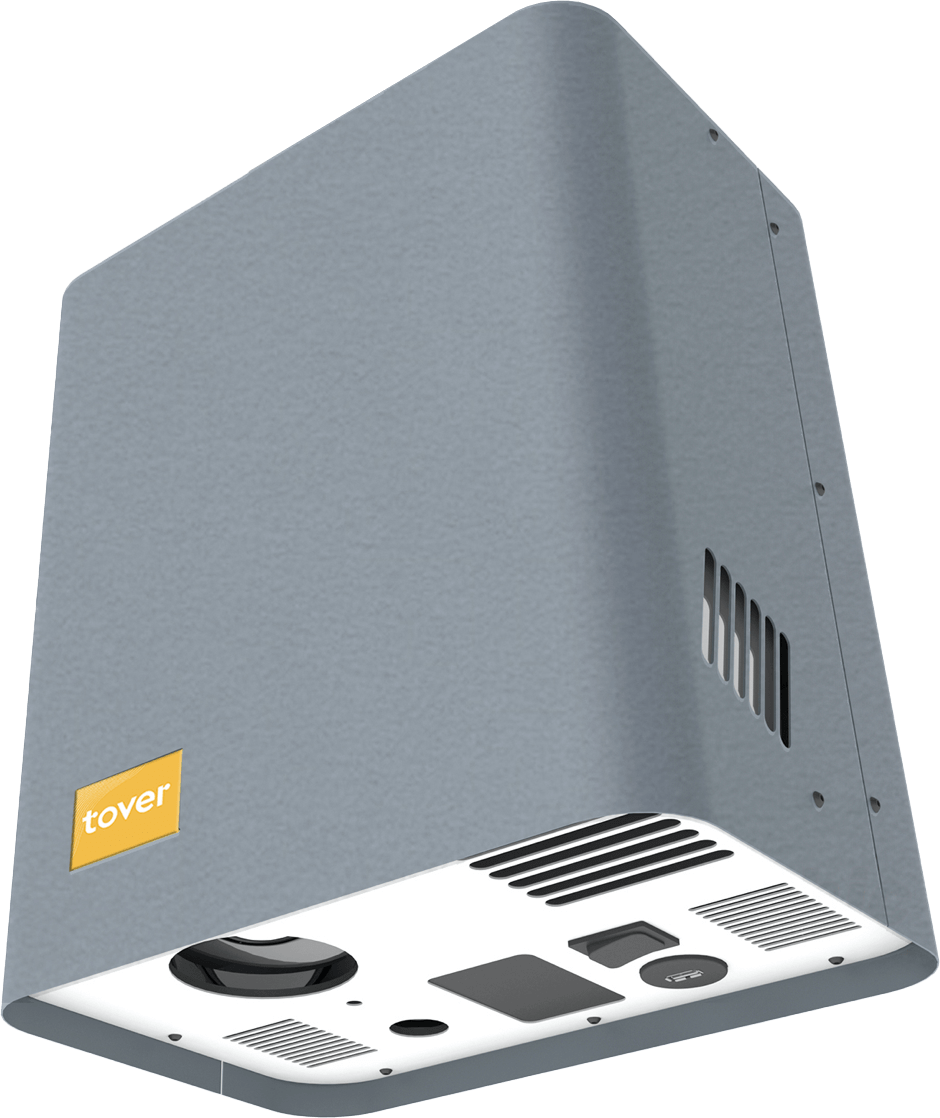 What is the Tovertafel?
The Tovertafel is an award-winning serious games system for dementia and intellectual disability care. Our serious games unlock memorable moments and are proven to enhance quality of life. The Tovertafel's system projects interactive images onto flat surfaces that challenge players to develop or maintain their skills in a fun and playful way.
The Tovertafel's interactive light projections:
are scientifically-proven to improve quality of life for people with cognitive challenges
allow care professionals and their clients to feel more at ease
are easy to use on any surface