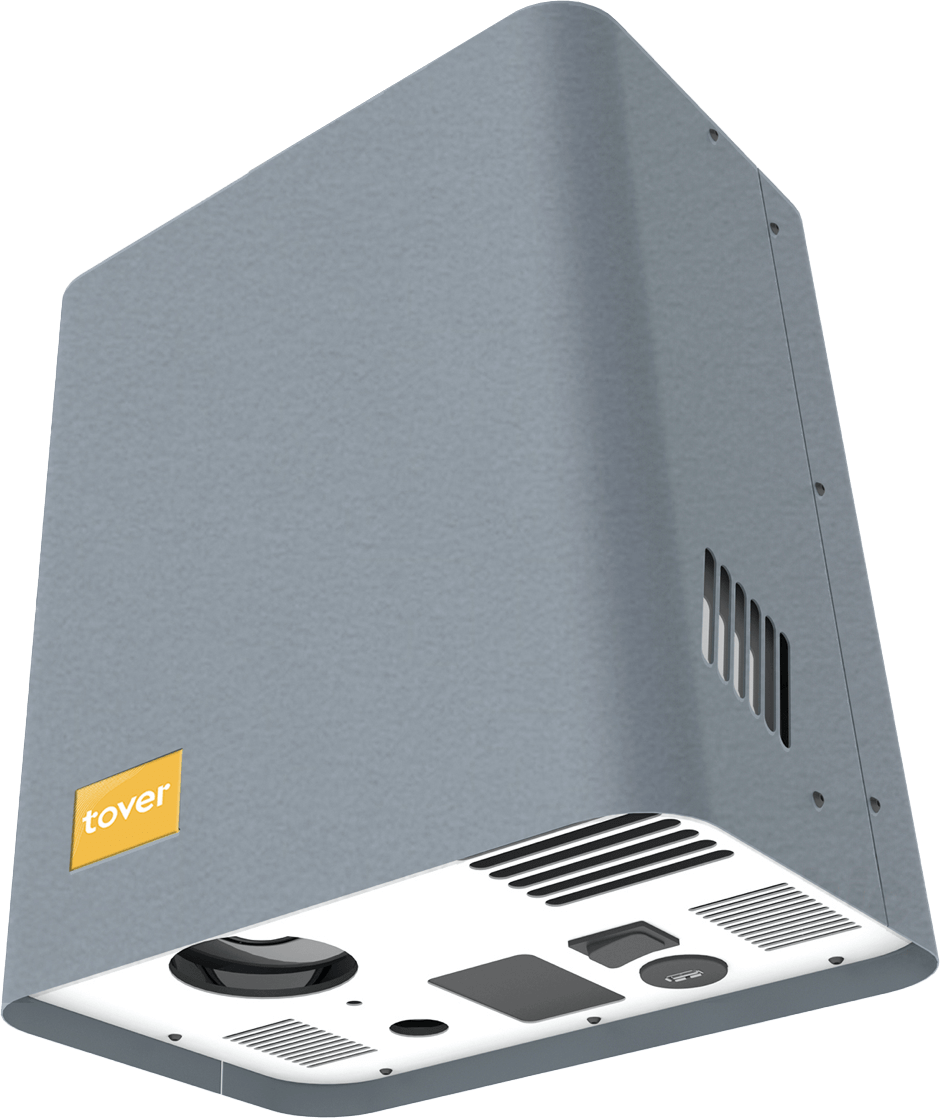 What is the power of the Tovertafel?
The Tovertafel's innovative light projections challenge players to develop or maintain their skills in a fun and playful way. Whether that's in senior care, nursing homes, or intellectual disability. Through the power of play, we provide care that is designed to create meaningful connections and enrich quality of life.
The Tovertafel's interactive light projections:
Find out what the Tovertafel can do for you.
Playing for a better existence
The Tovertafel games are ideal for seniors living with dementia to play with their care providers, family and friends. By stimulating both brain and body, they make caring and shared moments more valuable. The games are also intuitive. The light projections respond to natural movements and gestures, no matter how small. Which gives players the confidence to continue play - together. Incorporating the Tovertafel into group activities is a fun way to encourage physical activity in every care setting.
Contact us
Do you want to know more about the Tovertafel for seniors living with dementia? Contact us via phone at 1-855-554-3742 or submit your questions in the form below.