For seniors living with dementia
The Tovertafel
At Tover, we are serious about play. Whether it's encouraging interaction or increasing positive emotions, play is the ultimate solution for elderly people living with dementia. The Tovertafel helps care professionals improve the quality of life of their clients. That's the genius of play!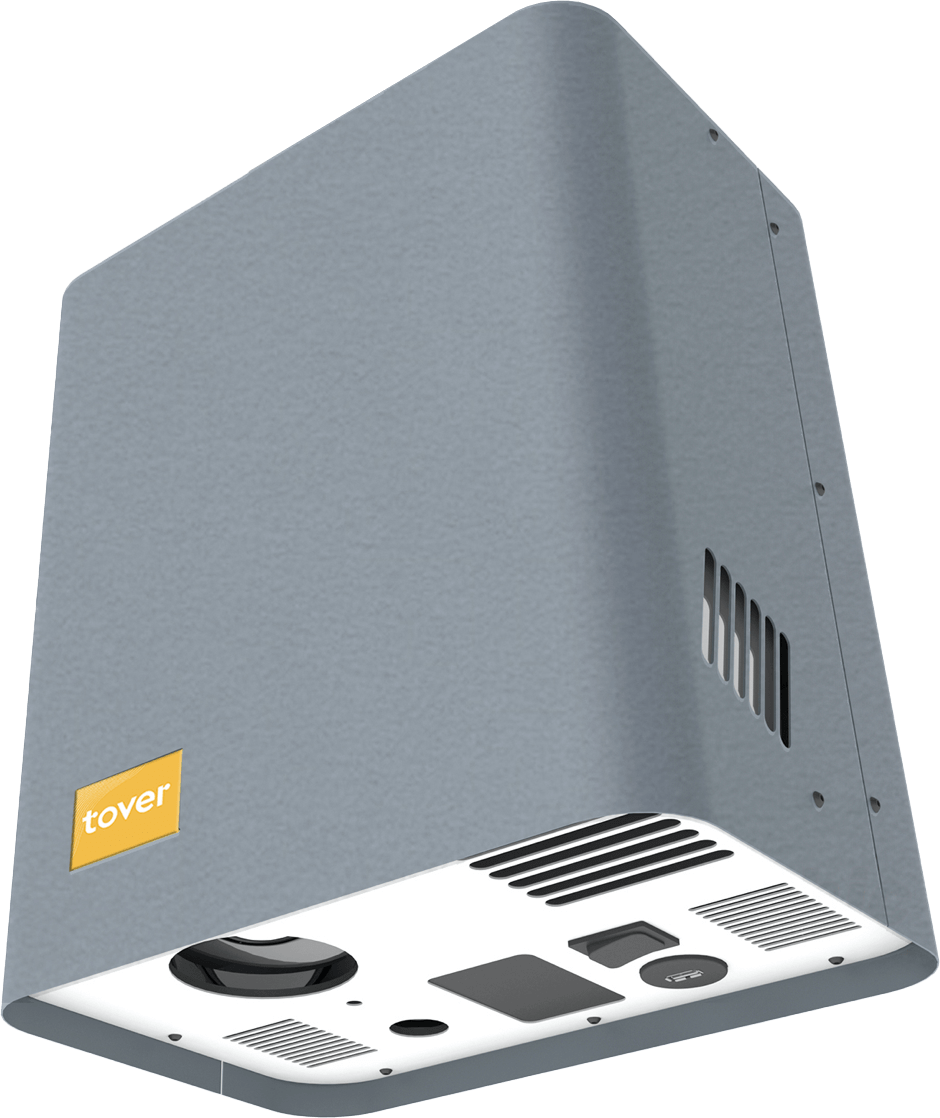 Benefits of the Tovertafel
The Tovertafel…
Would you like to find out what Tovertafel 2 can do for you?

Discover the genius of play
Tover: proven to be effective
This is what makes Tovertafel 2 special
Smart

Smart

Thanks to its clever technology, the Tovertafel games respond to even the smallest of hand movements. The Tovertafel 2 games stimulate each player at his or her own level.

Simple

Simple

The Tovertafel 2 can be installed and moved quickly and easily thanks to the simple click-and-ready system.

The Tovertafel 2 projects interactive images that are razor sharp, at any time of the day.

Unlimited

Unlimited

Tovertafel 2 provides unlimited play possibilities! The Open Play & Learn subscription gives you unlimited access to games for your target audience.

We also offer 24/7 inspiration and support through our personal online platform.
Games that stimulate physical activity
The Tovertafel games are the ideal activity for elderly people living with dementia and their care professionals, family and friends. The games make work or visits more enjoyable and help promote positive interaction. They are also designed to play in an intuitive way. They elicit natural movements and gestures, and respond to even the smallest movements. The games give players the confidence they need to continue playing together. Incorporating the Tovertafel into group activities is a fun way to encourage physical activity and social interaction in every care setting. The Tovertafel games contribute to happiness and joy , stimulate physical activity and increase alertness and focus. Would you like to see what Tovertafel games are available for elderly people living with dementia?
Interested?
Or do you have any questions about the Tovertafel for elderly people living with dementia? We are happy to answer them! Please fill out the contact form below or contact us via: +61 1300264412 or info.leef@tover.care