For children with special needs
Tovertafel
At Tover, we are serious about play. Whether it's stimulating social-emotional learning or increasing alertness and focus, play is the ultimate solution for children with special needs. The Tovertafel helps teachers in special education to promote an inclusive classroom in which everyone can participate. That's purposeful play!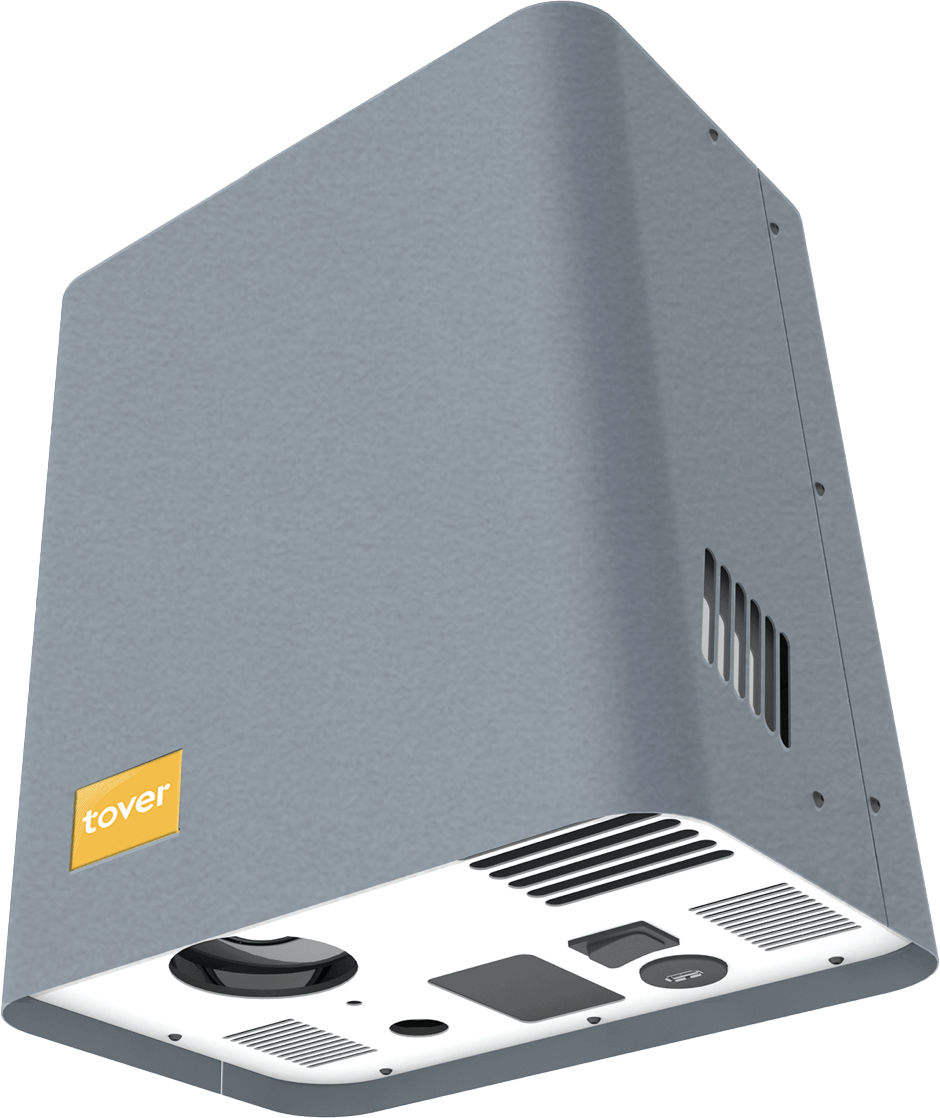 Benefits of the Tovertafel
The Tovertafel's innovative light projections challenge kids to practice social-emotional skills in a fun and playful way. Through the power of play, we create meaningful connections and enrich the lives of children with special needs.
The Tovertafel's interactive light projections:
Contribute to an inclusive learning environment

Promote social-emotional learning in a safe setting

Stimulate executive skills

Discover purposeful play
The Tovertafel enables children with special needs to play together, regardless of their abilities. This warm technology helps children to connect to the world in their own way, practicing social-emotional skills and creating meaningful moments. The colorful, interactive projections keep children engaged and are incredibly fun! Teachers can use the Tovertafel to create an inclusive classroom in which everyone belongs.

Children in care
The Tovertafel also connects children in care. Our games are enjoyed by kids in hospitals and centers for child rehabilitation or psychiatry. The games connect children with each other and their families. This helps to increase emotional wellbeing and prevent feelings of loneliness. And also in care, employees use the Tovertafel to help practice important social-emotional skills.
Tover: proven to be effective
This is what makes the Tovertafel special
Smart

Smart

Thanks to its clever technology, the Tovertafel games respond to even the smallest of hand movements. The Tovertafel games stimulate each player at his or her own level.

Simple

Simple

The Tovertafel can be installed and moved quickly and easily thanks to the simple click-and-ready system.

The Tovertafel projects interactive images that are razor sharp, at any time of the day.

Unlimited

Unlimited

Tovertafel provides unlimited play possibilities! The Open Play & Learn subscription gives you unlimited access to games for your target audience.

We also offer 24/7 inspiration and support through our personal online platform.
Games that stimulate social-emotional learning
The Tovertafel games help teachers to practice social-emotional skills with their students. By recreating everyday moments, kids learn to handle difficult social situations. They can practice skills like taking turns or working together in a fun and engaging way. Our serious games also challenge players cognitively and physically. Some of our games promote language development or elementary mathematical skills, while others encourage the players to get moving. The Tovertafel brings a smile to everyone's face and helps all children to play and learn together. Are you curious to see what games are available for children with special needs?
Interested?
Submit your questions in the form below to learn more about the Tovertafel for children with special needs.